Website Content Writing Services
The only thing that really matters on the web is content.
learn more
Content Matters

Compelling, professionally written content effectively inspires the reader to take action. In this article, we focus on creating content for websites, though we also provide content writing services for articles, newsletters, social media, print materials like brochures, and more.
If you have a business, you probably have a website. And if you have a website, you might think your job is done.
What if we told you that your website could be better regardless of how beautiful it is? The truth is, there is so much more to creating a great site than just putting up some pages and letting people know where to find them.

The only thing that really matters on the web is content. Yes, words are what matter most. And that is where we come in. We specialize in providing unique website text for businesses like yours. We can help you stand out from other companies similar to yours in the way that we write about the things that you do! We also work with you to ensure that every page on your site reflects your organization's own unique voice. That is how you get people interested in what you offer and move them to take action.
Impact SEO with Effective Words
Organic search traffic is the kind that comes from Google and other search engines when someone types in keywords related to your business. Google wants to show the best results for any given search.
It is about more than just having numerous words on your website. It is about creating engaging content that reads naturally and draws in organic search traffic that converts visitors into leads or customers.
How do you do that? How do you create engaging text that works well for SEO impact?

If you want your site to stand out from the crowd and attract more customers, then make sure it has unique text content written by someone like us, who understands SEO marketing, so that search engines can easily find what people are looking for when they type keywords into their search bar.
4 Key Features of Pro Epic's Content Writing Services
The Interview
You are undoubtedly passionate about your business and your time is best served running it. That is where our services come in. We remove the content creation load from your plate and do the heavy lifting of putting word to paper or, rather, word to screen.

Through an interview, we ask you questions to learn about your business and what makes your business unique. We want to understand your business purpose and goals and hear about your key products and services. In addition, it is important that we know your audience's demographics.
Then, we use this information to craft an original narrative that will help you stand out from your competitors. The content is tailor-made for your audience to attract new clients and grow your business. Because we get to know your business, we can write about it in a way that is authentic and engaging and drives your website visitors to action.
We Research Your Competitors
When looking to be a stand-out in a crowded marketplace, researching your competitors is the first place to start.

By learning more about how your business differs from the competition, we can capitalize on the unique aspects of your offerings and set you apart from the pack.
Writing for Search Engine Optimization
Researching keywords is the first step in any SEO strategy.

By finding the keywords and phrases that will best drive traffic to each specific page on your website, we optimize your site for the best results. Optimization includes using the right keywords in titles, heading tags, and meta descriptions specific to each page.

We determine which keywords are most relevant to your business for each page using keyword research tools. We also look at recent relevant search trends to identify what people currently search for online.

The content written for your website will have a smooth flow and elegance to make it easy and interesting for humans to read. The content will also be optimized for search engines so people can find your pages easily when searching for those keywords.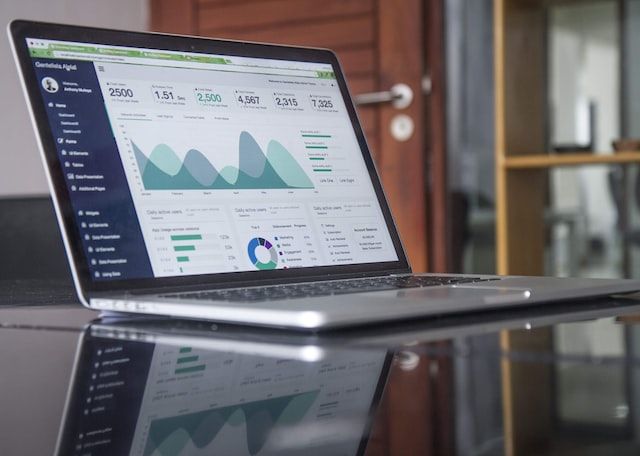 Your Content Will Be Unique on the Internet - We Check
Unique content is important for two reasons: it is the right thing to do, and search engines will penalize your page if it is too similar to other sites.

First, we are all about doing what is right. We do everything we can to ensure that the content we write for your website is 100 percent unique and original from other content on the internet. That is why we use plagiarism-checking tools to check our work against billions of existing sites online. The results indicate if any phrases or portions of the content we write are already on the web.

Second, search engines are getting smarter all the time about spotting plagiarized content and penalizing sites that contain it. As a result, if any phrase or sentence on your site appears elsewhere on the internet, it can hurt your page's ranking in search engine results - and that can cause lost business.

The cherry on top is: Everything we write is checked for correct spelling and grammar to ensure it is clear, concise, accurate, and easy to read.
Good Content Writing Compels Action
You know the importance of a good website because it is the face of your business. You know that it needs to be appropriately written to land in search engine results, and be compelling to entice new customers and keep current ones engaged. But what if you don't have a knack or the time for writing? Consider hiring a professional content writer.

We will take care of all the technical aspects so you can focus on bigger things.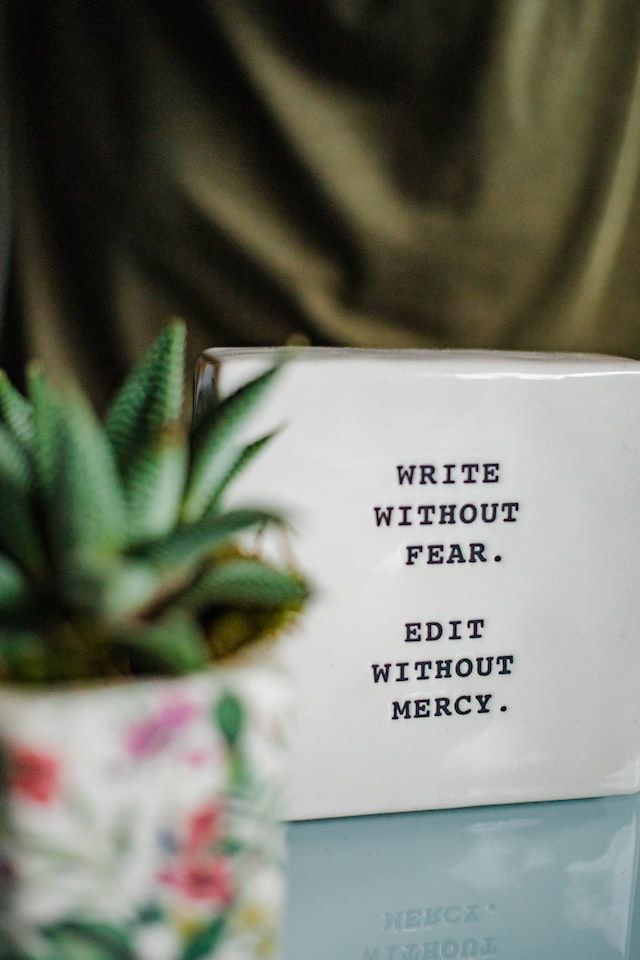 Simple pricing for Website Content Creation

$200 for every 500 words of general knowledge content. The price includes a brief, focused customer interview.

Quantity discounts may apply.

More technically specific writing requires additional investment, depending on the effort required.
learn more
Get started!

Fill in the form and we'll give you a free quote.

Or call toll-free

1-866-580-3617

We look forward to working with you, and are excited to hear about your new project!