E-Commerce Websites

Your custom storefront is an integral part of your website, not a separate service. You have no limitations on the number of products in your catalog.
The options available for your shopping cart include:
Online sales of physical products - Multiple images and variants like size and color
Online sales of digital products - Music, E-books, PDFs, floor plans, 3D printer plans, etc.
Booking rentals - Book anything from a ski chalet to a bulldozer
Booking appointments - Book anything from a massage to a fishing trip
Memberships and subscriptions
Inventory control
Many more options


(Some options may require an additional fee.)
Our implementation services include:
Installation and configuration of the online store with a shopping cart.
Implementation of a payment gateway for payment acceptance.
The input of all, or only some, of the products into the store, depending on your needs and budget.
User guide and training that include details on adding products and managing orders.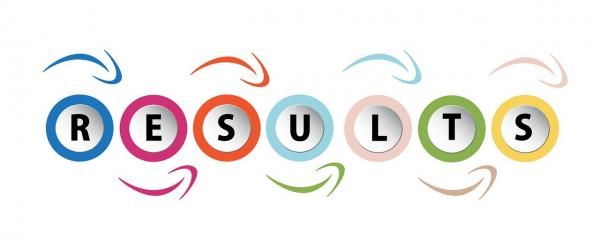 Some online store features:
No limit to the number of products that may be added.
Multiple images per product.
Product variants allowed—example: different sizes and colors per product, as with t-shirts. You can manage stock and price for each variant.
Chain product options, so when a customer selects an option, dependant options are displayed.
Organize products into categories and by brand.
Smart catalog management with filters.
Import/Export products from a CSV file.
Integrates with many payment gateways, including Stripe, PayPal, Authorize.net, Braintree, 2Checkout, WorldPay, SagePay, NMI, USAePay, and Payment Express.
An email is automatically sent to the store admin(s) and the customer when an order is placed.
The system sends emails to customers upon order status change, if desired.
Option of allowing guest checkout or requiring user creation when placing an order.
The ability for users to see previous orders for those who create a user account.
Online order management.
Export order data as a CSV file.
Manage product stock capability.
Auto-cancel incomplete orders and return stock.
If you choose to show available stock, two types of displays are available. Show when a low stock threshold is reached, or always show the available stock.
Supports setup of discount codes and coupons.
Up-sell and cross-sell setup capable.
Date range-based pricing.
Quantity discounts capable.
Define tax rates as needed.
Built-in shipping methods.
Free shipping and free shipping discount setup capable.
Capable of integration with shipping carriers, including UPS, FedEx, USPS, and DHL.
Mobile-friendly, responsive design.