We use TeamViewer™ as our remote access solution. It gives us the ability to access your computer with a secure connection and only with your permission. It also enables us to monitor computers and servers and host webinars and online meetings. Very handy!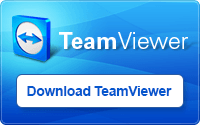 Windows, Mac or Linux users: Click on this link http://get.teamviewer.com/proepicsupport to download the software. Run the executable to install QuickSupport on your system.
For Android: Use this link http://s23.us/androidquicksupport or search for "TeamViewer QuickSupport" in the Google Play Store.
For iPhone and iPad: Use this link http://s23.us/iosquicksupport or search for "TeamViewer QuickSupport" in the iTunes Store.
After TeamViewer is Installed
After you have installed the QuickSupport application its icon will appear on your desktop or home screen.
Click or tap the QuickSupport icon. After a welcome screen the display will look something like this: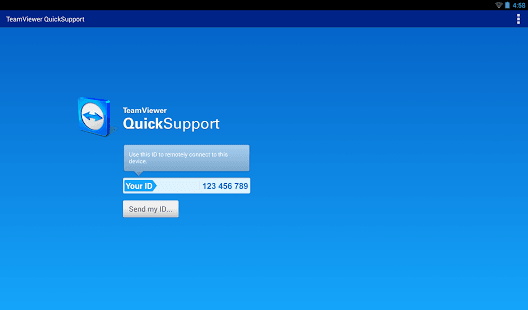 The screen's appearance may look slightly different on different systems.
Click on "Send my ID..." If your email application doesn't open automatically, please select it from a list. Enter "" in the TO: field in your email application. The rest of the message will fill in automatically. Click "Send" to deliver the email to Pro Epic.
If you cannot send an email, we will work with you to provide the ID by phone call or text.
When we connect to your device you will receive a prompt to allow us to connect. Please approve the request. On smart phones you may receive the request twice. Please approve it both times.