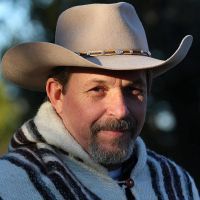 We built a website for our friends at Spectacles West in Weatherford, Texas, years ago. It served them well for a long time. Times change as well as technologies, and it was time for an upgrade.
They wanted something with a more modern look and more mobile-friendly. They wanted something eye-catching and displayed their unique personalities. They have a lot of character, so that was a pretty tall order. I think we pulled it off rather well.
Their new website is fully responsive and looks and functions great on all sizes of displays. The website software is GDPR and CCPA compliant and can easily be modified to comply with any privacy regulations that may come along in the future.