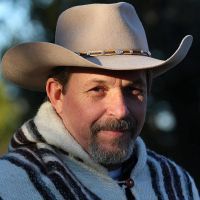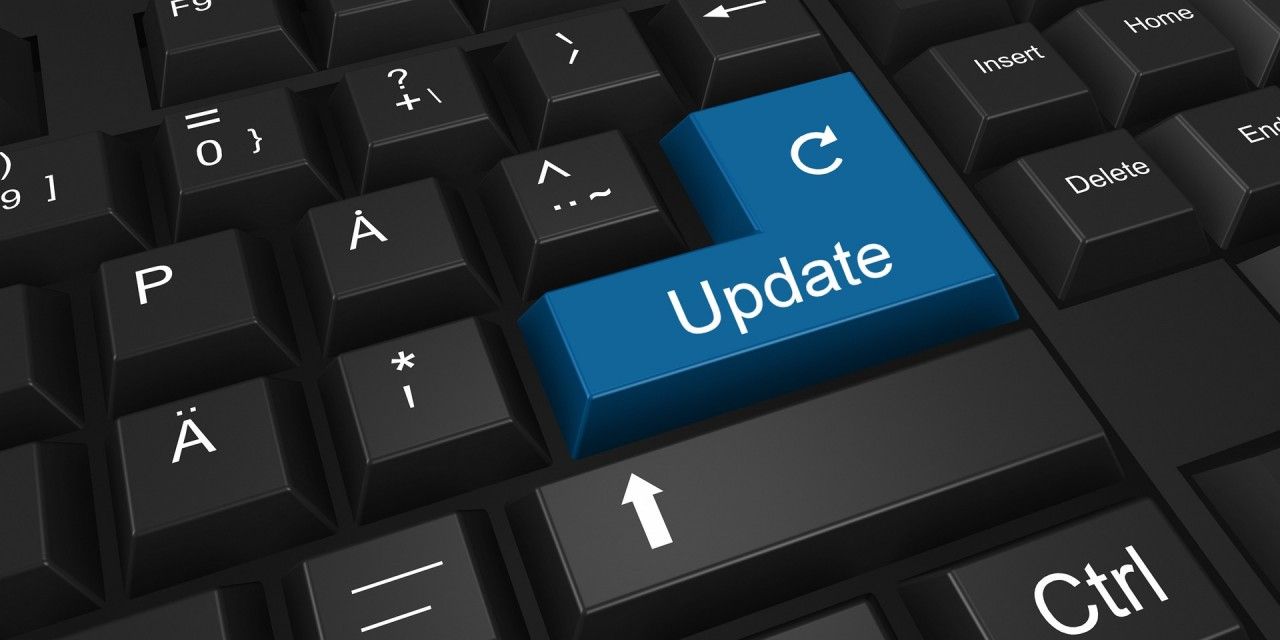 We updated all of our Joomla! 3.x websites today.
We usually wait a day or two before applying core updates just in case any bugs creep in. We went ahead with this one because it contained security updates. Here's a link to the official Joomla! announcement: https://www.joomla.org/announcements/release-news/5782-joomla-3-9-15-release.html
Here's an exciting excerpt from the action.
https://youtu.be/RlSJ-PEpjkw