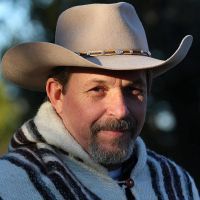 One of the easiest ways to promote your business is to blog about it. Then support your blog by sharing your posts using email and social media.
We have connected our blog to several services as a demonstration.
Each article automatically posts to Facebook and Twitter. In recent years both Facebook and Twitter have gone to great efforts to eliminate spam or misleading posts. As a result, setting up interfaces with those systems can be tedious, confusing, and time-consuming. Both Facebook and Twitter have vetting processes for you and your business that are required before they will allow the apps to function.
Ther are several buttons that appear at the bottom of the article. Those buttons allow users to share the post to their favorite service, like Facebook, Linkedin, or Twitter.
The post contains an RSS feed link that enables the article to appear in a feed to other services, like Feedburner. RSS feeds can also be used to populate a newsreader application on your computer. Examples of newsreader apps are Feedly or Smart RSS